Thurston County Bail Bonds
Get out of Jail Fast in Thurston County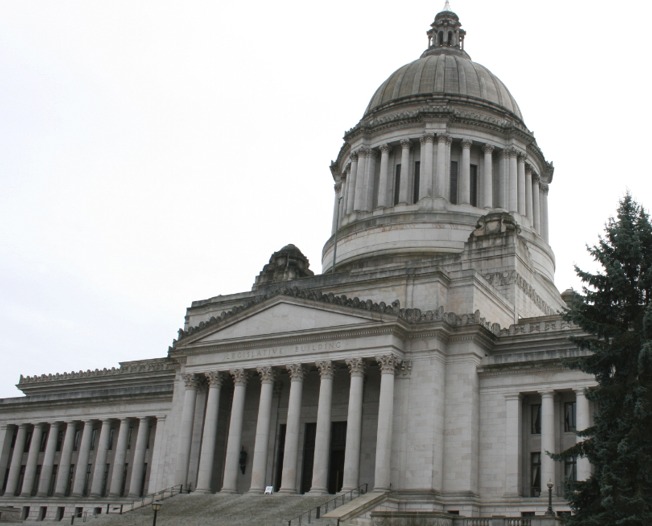 Thurston County Bail Bonds
Established in 1978, Arnold's Bail Bonds serves Thurston County with a friendly, knowledgeable staff of professionally trained bail bond agents. With over 40 years of experience, we have a solid reputation of assisting clients with all matters related to posting bail.
Bonding is a detailed trade and Arnold's prides itself on providing a high level of customer service while adhering to the strictest legal and ethical standards in regards to the bail bond profession.
Arnold's Bail Bonds is fully bonded and licensed and we specialize in providing bail bond services to the greater Thurston County area. In accordance with federal and state regulations, we maintain expertise and discretion in all cases. If you are looking for bail bonds near me, Arnold's provides premium bail bonds services and we begin the jail release paperwork as soon as the bail information is received. Our main goal is to obtain quick release for defendants regardless of the charges or bond amount.
In most cases initial consultations can be handled by telephone. Bond agents are available 24 hours a day, 7 days a week to address concerns, arrange bail and answer any questions about the bonding process.
Arnold's Bail Bonds is Well Known in the Thurston County Legal Community
Attorneys know that they can rely on our trusted, reputable bond services for their bails needs, particularly in cases involving large bonds. Large bond cases take skill and knowledge to write. Arnold's has obtained quick release for defendants in most Thurston County cases, due to our many years of experience.
At Arnold's Bail Bonds we want to make the bond process as easy and painless as possible. Give us a call regarding any questions you may have and let us help get your friend or family member the freedom they deserve.