Clallam County Bail Bonds
Get out of Jail Fast in Clallam County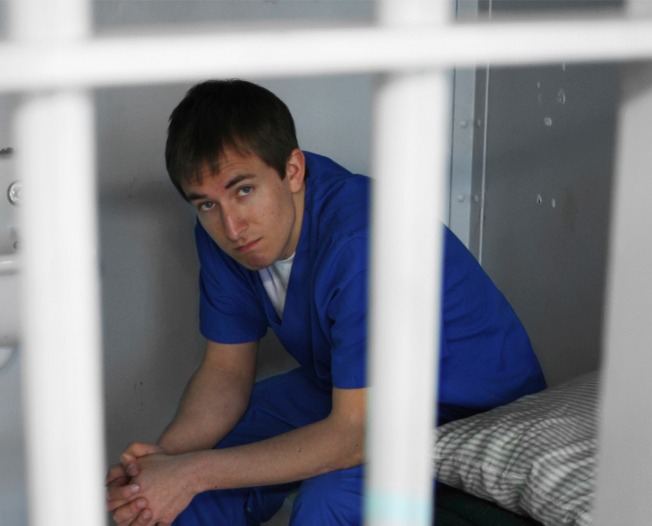 Clallam County Bail Bonds
Sometimes bad things happen to good people. That is why experienced companies like Arnold's Bail Bonds are here to help you understand the complexities surrounding bail bonds in Clallam County, 24 hours a day, 7 days a week. If you are looking for bail bonds near me, it doesn't matter if you or your loved one is located in the Clallam County jail, as Arnold's Bail Bonds is licensed to handle the release of a defendant from any jail located in the State of Washington.
Here's how it works:
Call our experienced team of Clallam County bail bondsmen any time of the day or night. We are waiting by the phone 24/7 and can start helping you in Clallam County right away.

We are here to put our over 40 years of continual service to work for you. We apply for the immediate release of your friend, family member, associate or loved one so that you do not have to wait a second longer.
The entire process can be a strain on you and your family which is why you can trust Arnold's Bail Bonds to guide you and lend a helping hand every step of the way.