Get out of Jail Fast in Shelton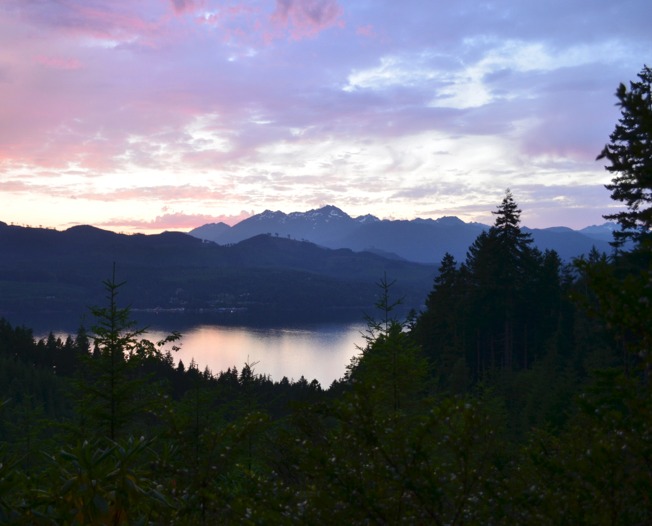 Arnold's Bail Bonds has been helping Washington citizens with Shelton bail bonds since 1978. Arnold's is staffed by licensed, bonded bail bond agents with the knowledge and expertise to write bonds for all of Washington State and the entire Mason County area.
If you are looking for bail bonds near me, Arnold's has trained bail bond agents available serving Shelton 24 hours, 7 days a week to answer all questions regarding the bonding process. For over 40 years, Arnold's Bail Bonds has focused on providing fast, reliable, confidential bail bond services to Shelton, WA.
We provide a high level of customer service to all our bail bonds clients. Our licensed and bonded agents are regulated by the State, and are ready to assist you any time of the day and for any reason.
In most cases, our licensed and bonded agents are able to complete the process over the telephone and in a timely manner to ensure a quick release of your family or friend.
If you're in immediate need of bail bonds in Shelton, give Arnold's a call today.