Get out of Jail Fast in Port Angeles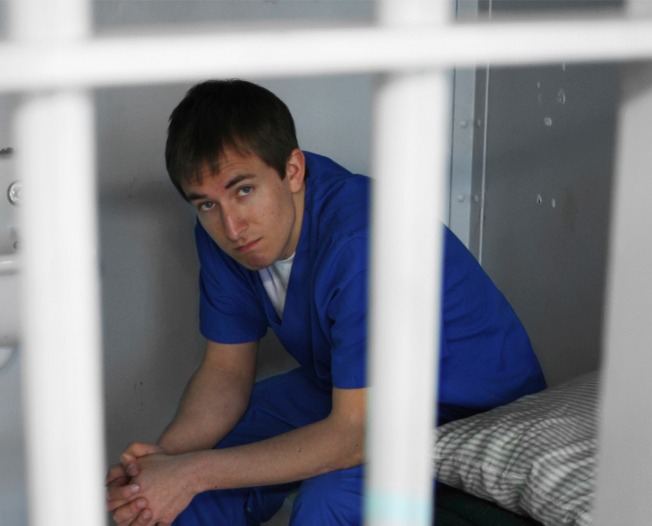 Arnold's Bail Bonds has proudly provided Port Angeles bail bond services since 1978.  During this time, Arnold's has built a reputation for being the premier bail bond agency in the Clallam County area. We have set the standard for friendly and courteous customer service as demonstrated by our team of licensed and insured Port Angeles bail bondsmen.
Some of the things that set Arnold's Bail Bonds apart from the competition are:
24/7 service. Call us anytime, day or night. Even holidays!
Quick response time to secure the defendants release from custody for all types of bonds.
Experience and expertise for negotiating large bonds
Fast and efficient same day telephone service available
Easy payment options by cash, check or credit card.
If you are looking for bail bonds near me, Arnold's licensed bail agents are available at anytime to service the bail needs of the greater Port Angeles area and the Jefferson County jail. Our bail bondsmen are trained to assist with all matters related to the bail bonds process, in county, state and federal courts. We provide bond services to Port Angeles 24/7, 365 days a year.
Arnold's Bail Bonds maintains the highest level of professional ethics in accordance with the Washington State Bail Enforcement Laws and Regulations.
With over 40 years of experience, we are a trusted agency with a reputation to quickly and discreetly secure bonds for all types of criminal defendants regardless of their financial situation.