Get out of Jail Fast in Port Hadlock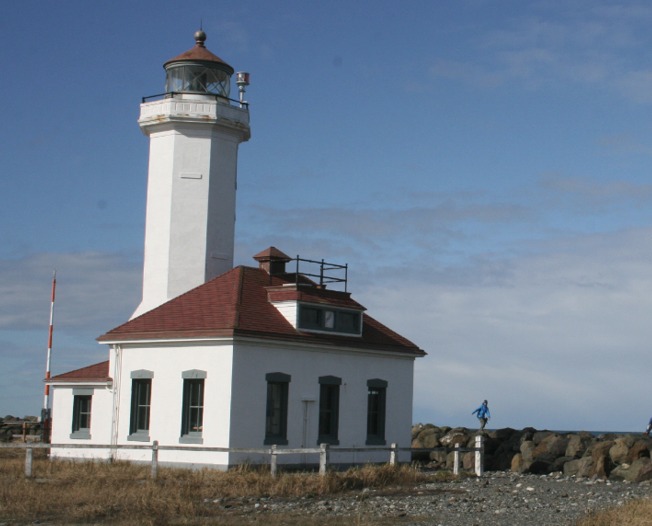 Arnold's Bail Bonds has been in the Port Hadlock bail bonds business for over four decades. Established in 1978, Arnold's has proven, professional experience to write bonds anywhere in the state. There are licensed and bonded agents available in Port Hadlock 24 hours a day, 7 days a week.
For over 40 years, Arnold's has been working in Port Hadlock helping criminal defendants with all types of bonds. Because of our reputation and expertise, there is no problem writing large bonds and we can help in just about any situation.
If you are looking for bail bonds near me, the bail bondsmen at Arnold's are knowledgeable, helpful and courteous. We treat all clients with respect and adhere to the highest level of professional and ethical standards.
We can answer any question or concern and in most cases bail can be paid over the telephone. We can also provide jail and bail information, for anyone incarcerated in the Jefferson County jail or surrounding areas.
Arnold's takes great pride in the relationships that we have developed in the Port Hadlock community and Jefferson County. This trust has been earned due to the confidential handling of numerous cases over the years and our efficient and discreet services.
Let us help to release your family member, friend or coworker from the Jefferson County jail and to make it as easy and hassle-free as possible.