Get out of Jail Fast in Port Townsend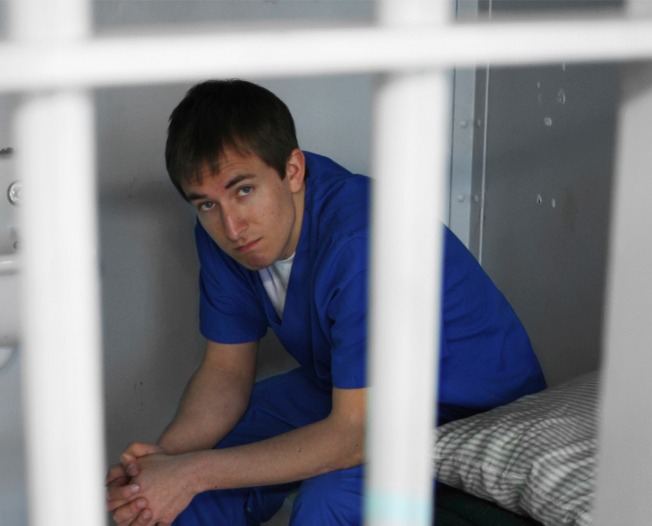 Established in 1978, Arnold's Bail Bonds has over 40 years of experience serving the citizens of Port Townsend. With well trained professional licensed and bonded agents, Arnold's is capable of servicing all types of bail bond needs.
Our Port Townsend bail bonds company has a thorough understanding of the bail process.  If you are looking for bail bonds near me, we have an experienced staff of Port Townsend bail bondsmen and a reputation that our clients have come to rely on. We have the knowledge, expertise and resources to initiate jail release in a quick and efficient manner.
As part of an established network of bail bonds professionals, Arnold's stands out from the competition due to a long standing history of excellent customer service. All of our Port Townsend Bail Bonds clients are treated as individuals, greeted with respect and understanding; whether arrested for a minor misdemeanor or major felony.
Arnold's Bail Bonds takes great care to protect the best interests of all our bail bond clients. Every case is handled with the utmost confidentiality. We are dedicated to providing the highest level of bail bonds service possible for the citizens of Port Townsend, Jefferson County and all of Washington State.
There is always a Port Townsend bail bond agent available by telephone, day or night to answer all questions and to assist with bail bond needs. All clients receive fast, courteous service by well trained, highly qualified bail agents. We respond to all inquiries and, in the majority of the cases, bail can be posted by telephone for quick release.
Give us a call 24 hours a day, 7 days a week and we will help with the quick release of your family member or friend from the Jefferson County jail.