Get out of Jail Fast in Kitsap County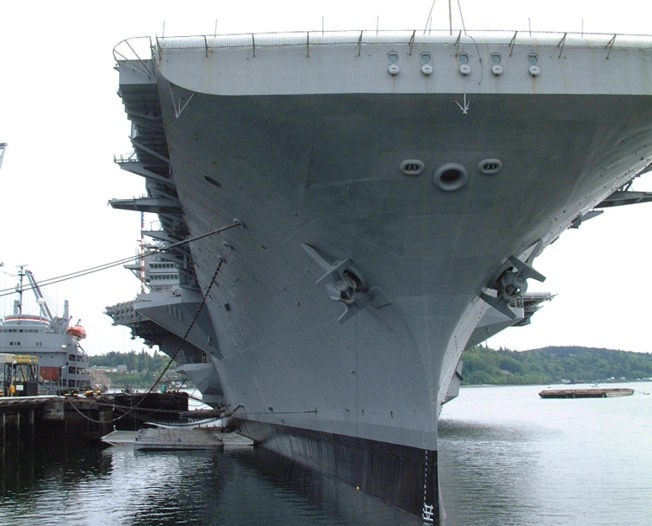 If you have friends or family who have been arrested in Kitsap County, chances are they will be given the chance to post bail. The U.S. Constitution guarantees this right to all people detained in the Kitsap County jail. However, in many cases, the bail demanded by the Kitsap County court is simply too much to afford. Arnold's Bail Bonds is the solution to this problem.
Arnold's Bail Bonds has been serving Port Orchard, Bremerton, Silverdale and the Puget Sound Naval Shipyard in Washington State for over 4 decades, since 1978.  If you are looking for bail bonds near me, our Kitsap County bail bond agents are seasoned professionals and know how to work quickly and efficiently within the system. This means your friends or loved ones will be out of custody and home with family without unnecessary delay.
We at Arnold's Bail Bonds are highly regarded and well known in the judicial system of Kitsap County and Port Orchard, as well as throughout the state.  Years of professional and dedicated work by our bail bondsmen have earned us the respect of judges, police and prosecutors. What this means for our clients is A+ service.
It's Easy to Obtain a Bond
Getting a bond is easy, especially with Arnold's Bail Bonds. Our staff will assist you every step of the way with our trustworthy, friendly and professional service that is second to none. Call Arnold's Bail Bonds today to make sure you get your family member or friend the quick release from Kitsap County Jail that they deserve.