Get out of Jail Fast in Mason County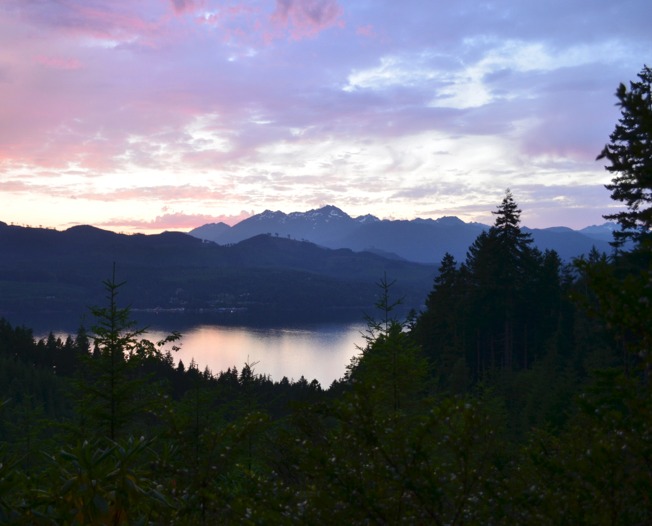 Arnold's Bail Bonds is a fully licensed and bonded agency that has been in business serving Mason County since 1978.  With over 40 years of bail bondsman experience, Arnold's is part of an alliance of the Washington State network of professional bond agencies. And as a member of the Mason County bail bond community, Arnold's provides the highest level of customer service to all of its clients.
Arnold's Bail Bondsmen has agents trained to assist defendants in the Mason County jail with all types of court hearings. Bondsmen are available in Mason county and other surrounding communities 24 hours a days, 7 days a week, including Belfair, Hoodsport, Tahuya and Union. We understand the legalities of the bail bond process as it relates to the needs of the public, the defendant, court system and parole and custody personnel, to ensure efficiency and accuracy.
If you are looking for bail bonds near me, we are a qualified and reputable bond agency serving all of Mason County. We handle all types of criminal cases and bail bond amounts, and clarify the bail bond process to help defendants with the legal ramifications of matters regarding their bail bonds; including pending court appearances, parole violations and bond revocation.
Arnold's requires that its agents meet the highest level of ethical standards in regards to professional bail bond agencies and we are regulated by the Washington State Department of Insurance.
You are in good hands with Arnold's Bail Bonds. Don't hesitate to call us today if you have any questions or for any bail bond needs.